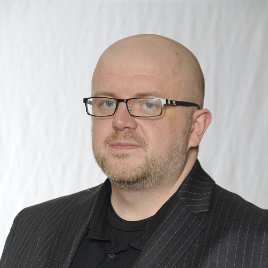 Andy White
Managing Director
andy.white@wrdsystems.co.uk
Andy is one of our co-founders and serves as managing director.
He has more than fifteen years of experience in sales, marketing and business development, having worked on projects for companies around the world. He has published hundreds of articles on marketing and regularly contributes to a number of marketing and business journals.
Andy works closely with our development teams to help bring our products to a wider audience and broaden our client base.
Under Andy's management WRD has seen annual growth of over 20% per year since 2008